Mobile App Development
We design and develop widely compatible, quality and performance-centric mobile applications in various mobile technologies.
Website Design & Development
When was the last time you heard about a business who does not have their own website? Maybe in the stone age..!
Desktop Software Development
We develope reliable and trustworthy desktop applications. These do not rely on Internet connection in most instances.
SEO Optimization
In a world full of millions of websites how would you stay in the eyes of the customers? The answer is SEO.
Software Development
We are having a team of software engineers who analyze, design and program all your software needs.
Testimonial
What People Saying?
Do not believe what we say. Believe what our clients say.
"Cyber Park provided us full e-commerce solution for our wholesale business."
"Cyber Park made us Android Mobile Application for our journal and publishing website."
"We needed a wordpress website for our industrial tools business."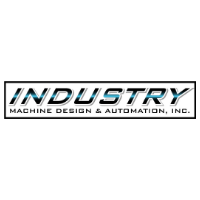 "Cyber Park made us a webiste that reflects our Brand to rent out our luxury car collection."
"CyberPark developers understand your needs and requirements and provide better than expected results."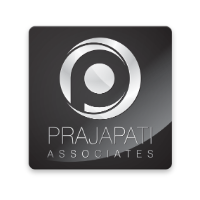 "CyberPark was on time and within budget to provide us a fully functional website for our container business."
"Highly recommended for all type of digital needs, made us a higly optimized website for to pull our customers."